Founder & CEO
Lars is responsible for business development and leading the development of products and systems.
Lars is also key account manager for multiple customers, ensuring a high professional level of support to dealers.
CTO
Jeppe is responsible for the scientific and technological development at Supertech Agroline. He has a degree (M.Sc in Digital Media Engineering) from DTU and has prior experience working with computer vision, machine learning and robotic development.
Team Leader
As team leader in production Charlotte is responsible for planning, assigning and directing, making sure we meet our requirements in terms of performance and efficiency. Charlotte is also in charge of purchase and inventory.
Export & Sales
Mads Birch Wollesen is responsible for maintaining and developing relationships with existing customers. Mads also provides customers with quotations and answers questions about our products.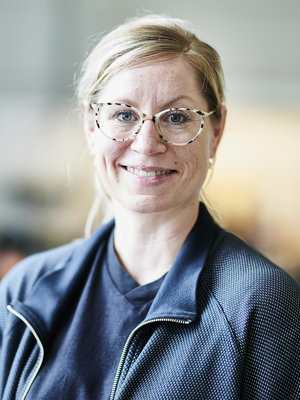 Factory
Supertech Agroline ApS
Maltgørervej 7
5471 Søndersø
Denmark
Tlf: +45 6481 2000
Fax: +45 6481 2103